Pick The Joy Choice for Your Book Club!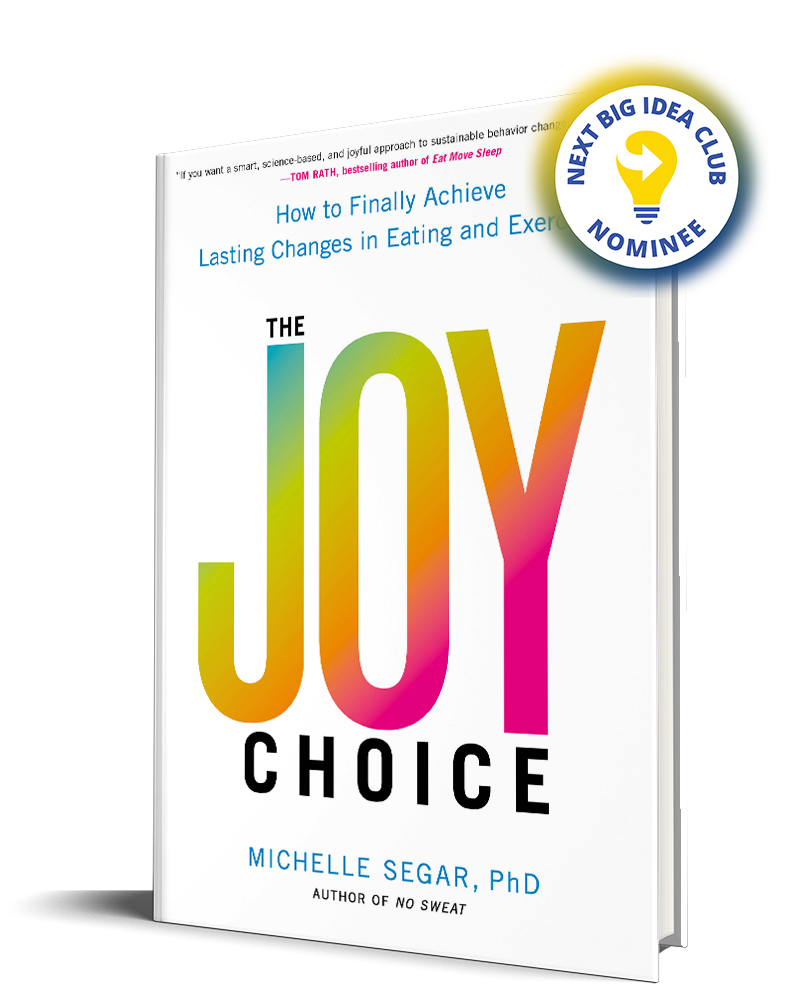 "The only thing better than reading The Joy Choice is reading it with a group! Members of our Weighless coaching program got so much out of discussing each section before applying the tools…and then debriefing on their results. Highly recommended for any book club interested in exploring human behavior and building more sustainable healthy habits."  —Monica Reinagel, MS, LDN, co-host of the Change Academy podcast
"The Joy Choice was a refreshing change of pace. It is rooted in a shame-free approach to healthy living that really resonated with our group and instilled a sense of self-efficacy in our members that other books haven't been able to do. I recommend choosing The Joy Choice for your book club – it will inspire productive conversations and change."  —Kate Telge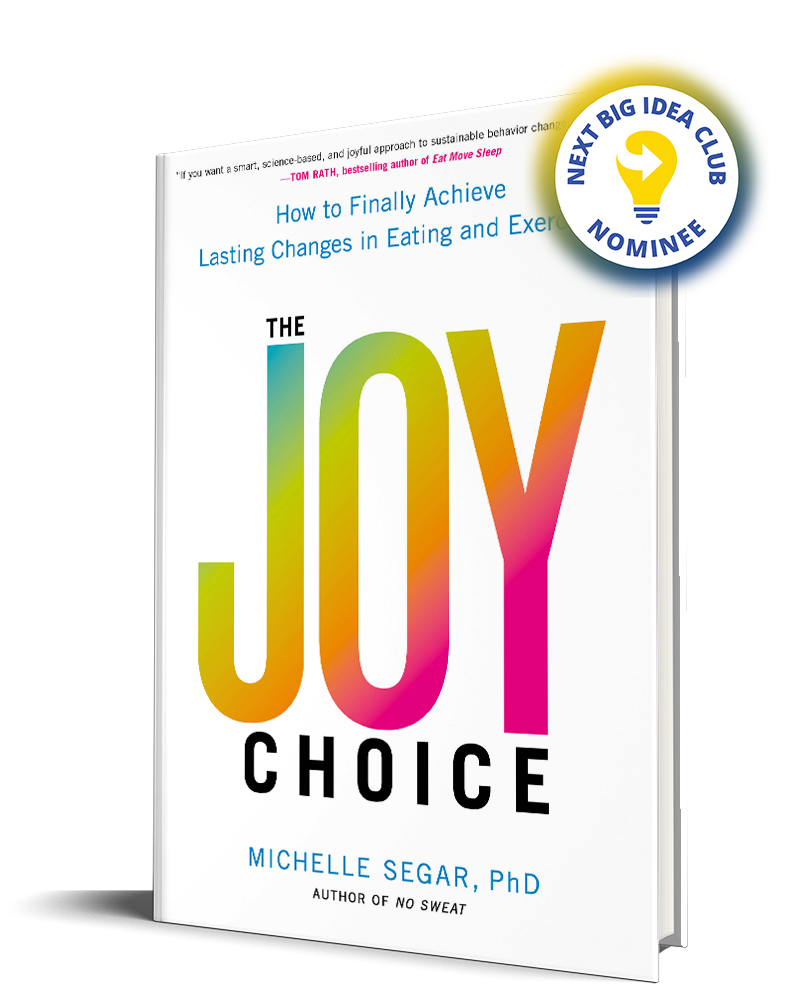 I care deeply that my books help individuals (and the professionals that help them) create the necessary shifts in thinking that underlie making changes that can be sustained within the true complexities of daily life. 
Ultimately, by reading The Joy Choice you'll learn new, practical ways to feel your best and better energize yourself for the people and projects you care most about: 
You'll discover how sticking with better eating and exercise can actually work

for

rather than against your daily roles and responsibilities.

You'll find out how you can finally stop sabotaging your own goals and plans.
You'll transform how you feel about healthy eating and exercise so you actually feel motivated to keep them up.
Sound good? Welcome to The Joy Choice!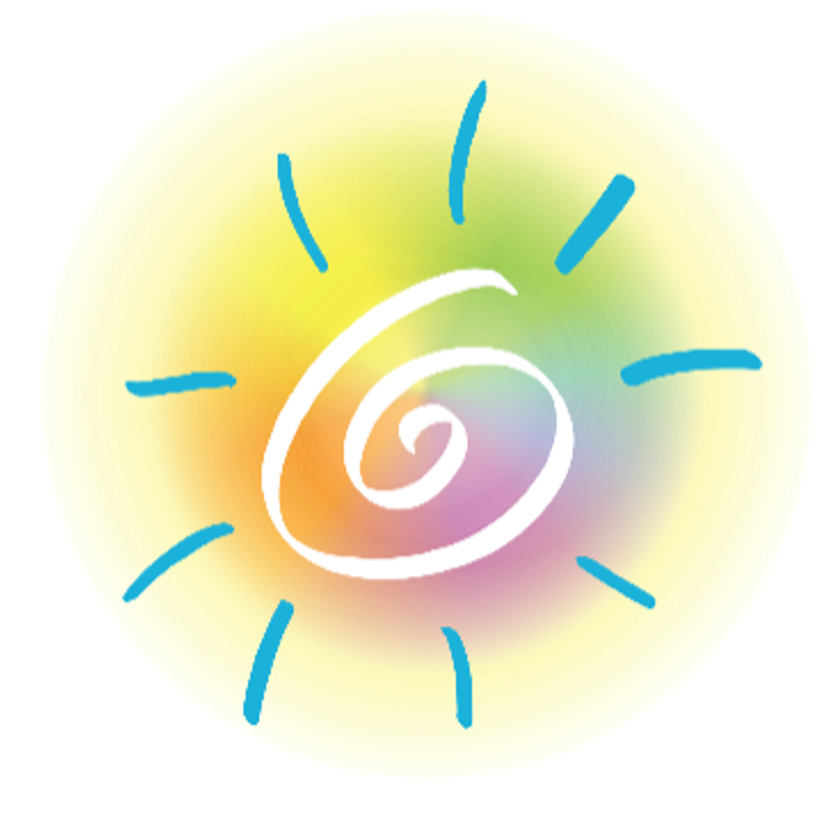 Before you join the hundreds of others who've enjoyed reading
The Joy Choice
in their book clubs, please take a moment to make sure it's a good fit for yours: 
Does your book club aim to improve the lives of its members in concrete, noticeable ways?


Are you part of a book club that likes to read books offering fresh thinking about behavior change?

Would you and other members want to learn why it's not your fault that you have had difficulty sticking with your eating and exercise goals and what's

really

been getting in your way?

Might your book club be interested in a book that offers a new, science-based, easy-to-use approach to adopting healthier lifestyles and self-care that is not only sustainable, but helps you better harmonize these activities within your full set of daily roles and responsibilities in ways that cultivate joy and meaning in your daily life?
If you answered yes to any of these questions, The Joy Choice would make a great read for your book club!
I've designed The Joy Choice Book Club Discussion Guide to facilitate thought-provoking, transformative discussions of the ideas in The Joy Choice and discover how these concepts can help every book club member with their own unique journey of lasting change.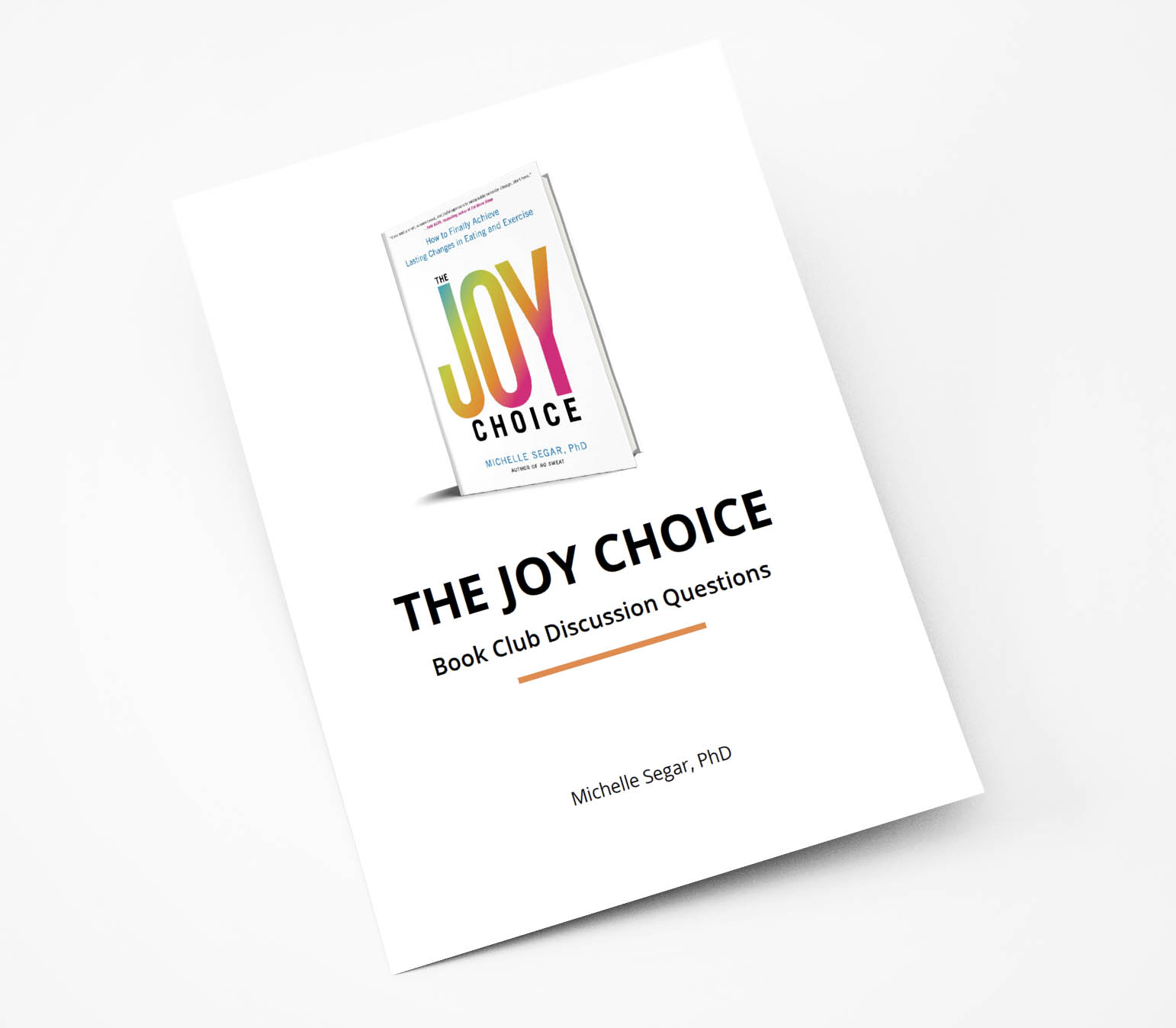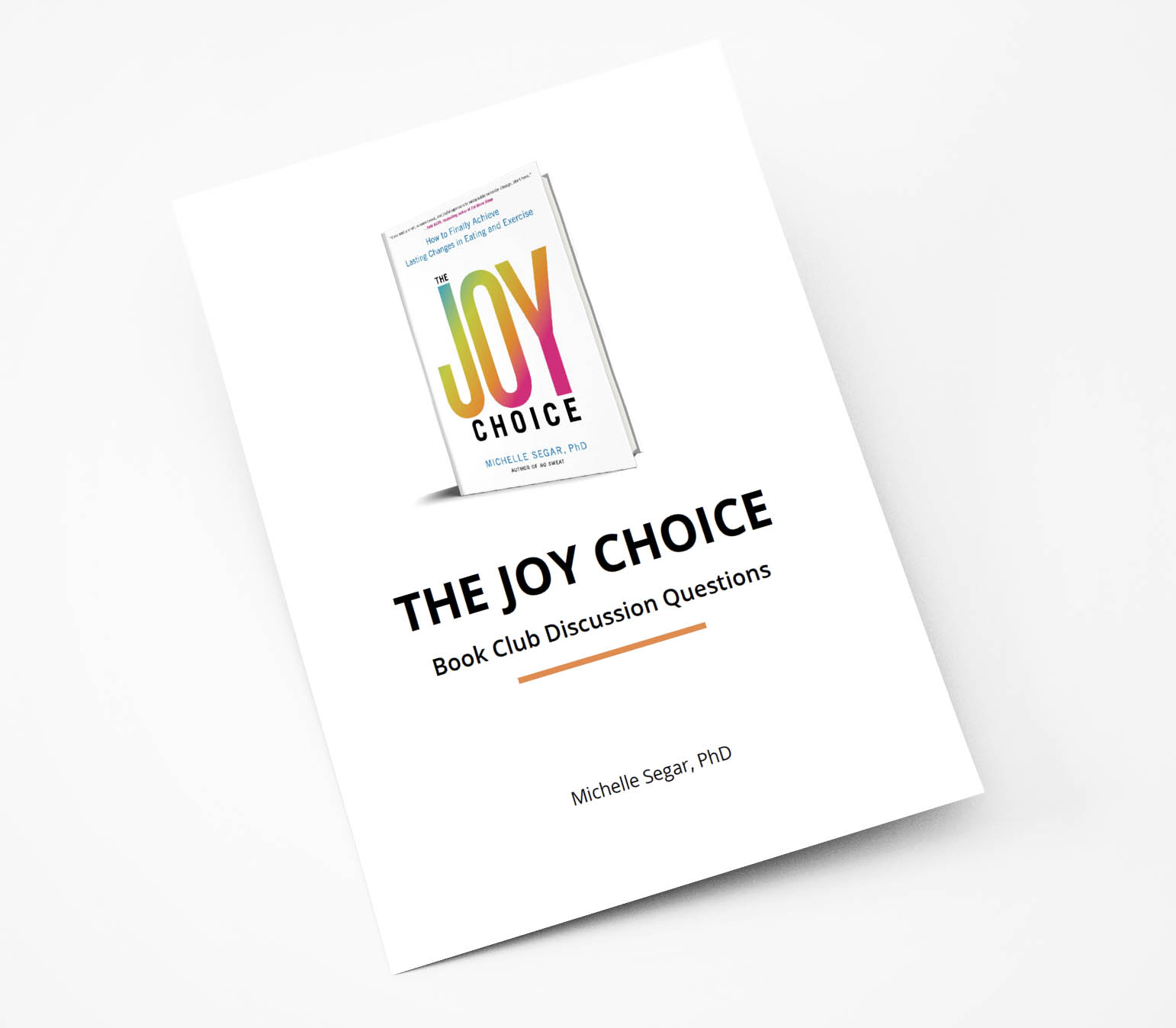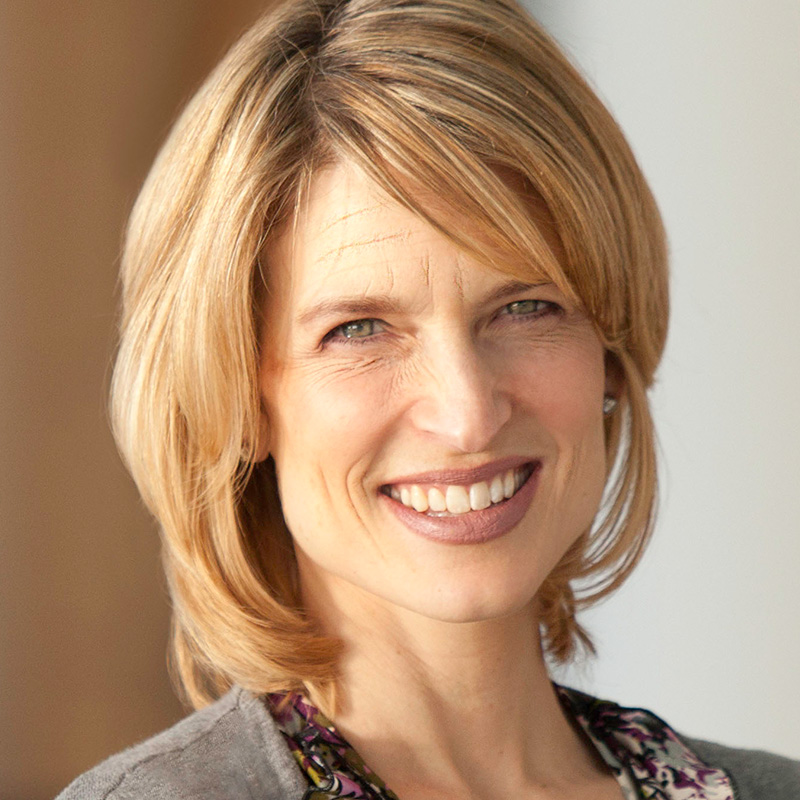 Invite Me to Your Book Club!
Every year, I virtually attend a select number of book clubs that read The Joy Choice. It's a great opportunity for your members to ask me questions and get coaching on specific challenges. If you'd like your book club to be considered, please fill out this form