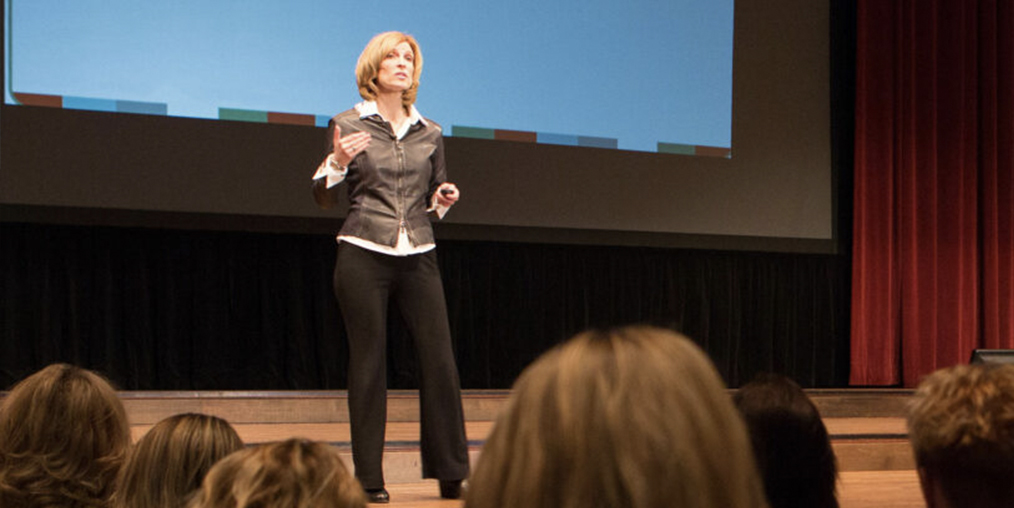 Michelle's virtual and in-person keynotes are inspirational, dynamic, and based on the art and science of creating real-world sustainable change.
Michelle engages global audiences with the latest behavior change insights gained through her real-world experiences and emerging science.  Attendees learn easy-to-use solutions that make sustaining healthy lifestyles not just easier but more joyful as well.  
Michelle is considered a leading authority on creating sustainable changes in healthy lifestyles and self-care, and her clients include Fortune 100 companies and national health organizations. Her typical audiences are physicians, nurses, allied health, and other medical professionals, as well as organizations and professionals working in fitness, corporate wellness, insurance, and human resources.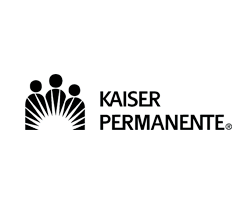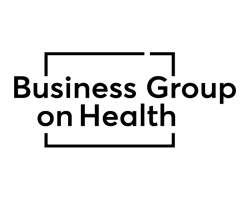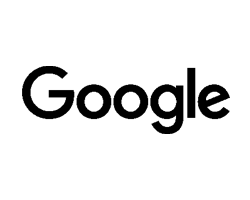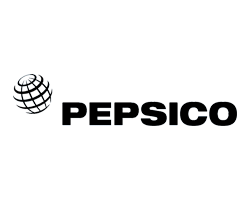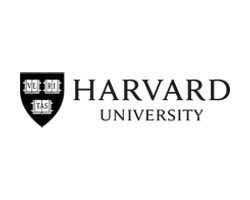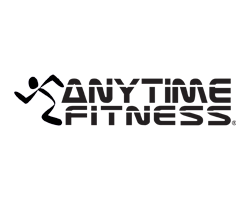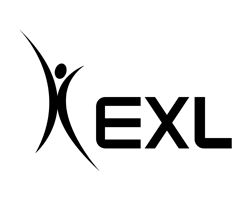 "A passionate presenter who provides a perfect mix of stories, research and actionable ideas that can be implemented immediately. Michelle's new insights and refreshing approach are changing the conversation about wellness and health in America. Within days of announcing her virtual presentation, so many people signed up that WELCOA set a new attendance record."
—Ryan Picarella, Past President, WELCOA (The Wellness Council of America)
"Her ideas for how to apply the research were simple, easy to understand, and implement. Michelle's keynote received such strong interest from our large employers that we invited her to speak again the following year to go deeper into her ideas and method. "
—LuAnn Heinen, VP Business Group on Health; Director, Institute on Health, Productivity & Human Capital
"I highly encourage anyone in the wellness, fitness, and health fields to hire Dr. Michelle Segar to be their keynote. They . . . will leave inspired with empowering new insights. Many attendees told us that Dr. Segar was one of the best keynote speakers they had ever experienced."
—Trina Laube, Education & Outreach Director, National Wellness Institute, Inc.
"Michelle's virtual presentation was engaging and her passion came through loud and clear…our leadership team left her presentation inspired and ready to put her suggestions into action."
—Howard Lee, President & CEO UHA Health Insurance
"I heard Michelle give an incredible keynote presentation in Australia and was compelled to bring her to Minnesota to speak at our conference geared toward strength training practitioners. Dr. Segar is a rare combination of a renowned academic AND a speaker with the rare ability to deliver a thought-provoking, entertaining, and dynamic keynote."
—Luke Carlson, Owner, Discover Strength
"We invited Dr. Segar to deliver a keynote at our Singapore American School Wellness Summit in Singapore. We selected Michelle because of her prominent work and research on motivation, behavior change, and wellness… In addition to her keynote, she delivered interactive workshops tied to her keynote topic to our students and summit participants that people are still talking about."
—Anne Wenstrom, Singapore American School Employee Wellness Coordinator
"I attended Michelle's presentation at the American Diabetes Association (ADA) annual  Conference…I design blood glucose meters and apps that educate people with diabetes and encourage them to test their glucose more….I hope to use some of the principles from her research to help people with diabetes stay motivated to test their blood sugar and improve their diabetes."
—Larry Katz, PhD, Senior Director, Worldwide Clinical, Johnson & Johnson, Diabetes Care Companies
"A great balance of science and real-life experiences that made for a very professional and personally motivating message. We had to get a bigger room to accommodate everyone who wanted to attend her presentation."
—Laura Langhout, Corporate Meeting Planner at SE Brands: Anytime Fitness & Waxing the City
"Michelle's passion for helping others solve their business problems was successfully felt during this virtual keynote."
—Eddie Tock, CEO, REX Roundtables
"I've had the pleasure to host Michelle twice for webinars to health professionals around the globe…Michelle's passion & drive to promote healthy behaviors & research on motivation and lasting behavior change is second to none, and the evidence of this was clear when she kept 300 webinar participants completely engaged for an entire hour."
—Pedro Gondim, CEO at Mental Health Academy
"…We hired Michelle to be our keynote speaker for our annual convention. Michelle was amazing to work with as her enthusiasm showed through in all of our interactions and in her presentation. She went above and beyond to help our program be successful."
—Dave Schmidt, President at SHAPE PA
Looking for a Keynote Speaker?
Drop me a note to discuss how I can help infuse your event with exciting and easy-to-use insights for creating changes that last.