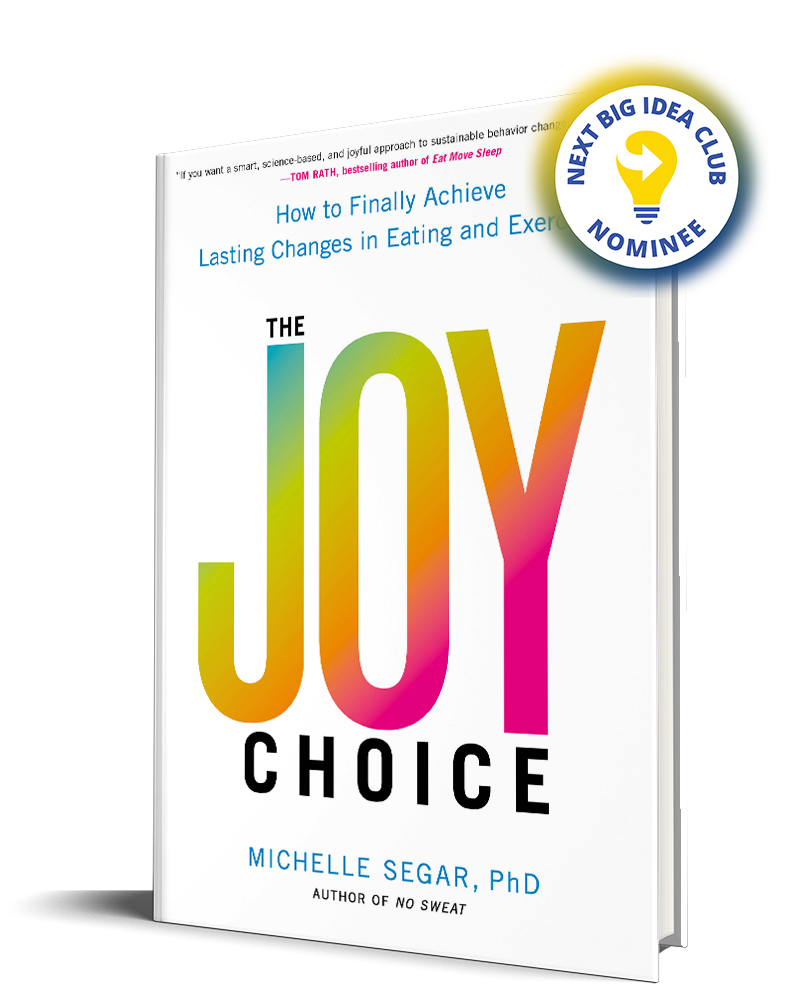 Named one of the best health books experts read in 2022 by The Washington Post
The new story of behavior change—this time, with a happy ending.
Much of what we're taught about creating change in eating and exercise is simplistic, outdated, and for many of us, misguided.
In The Joy Choice, you'll discover a fresh, joyful, brain-based solution that turns the old behavior-change paradigm on its head.
"If you're frustrated with your progress in exercising and eating right, this book is for you." —Daniel Pink, bestselling author of The Power of Regret and Drive
Discover what's

 

really

 

been getting between you and lasting change.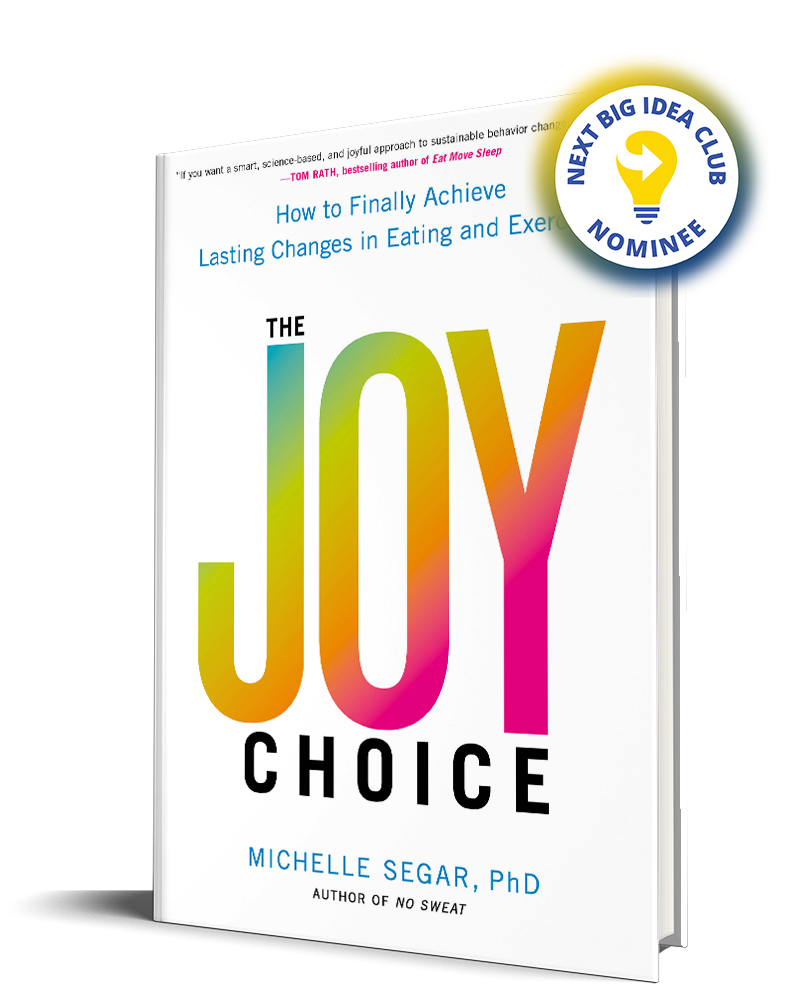 Sustainable behavior change expert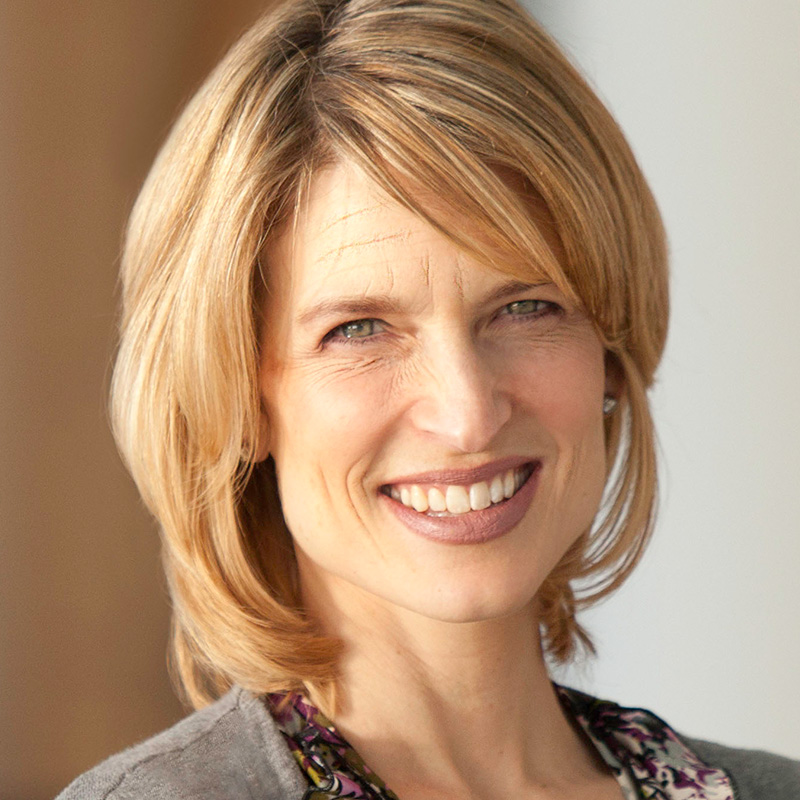 Michelle Segar is an award-winning researcher at the University of Michigan and sustainable-change coach with almost thirty years studying how to create sustainable physical activity and self-care.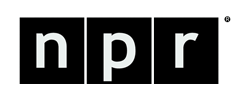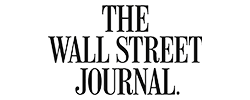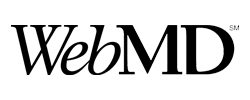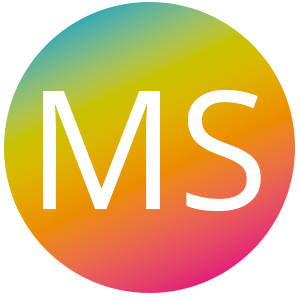 Sustainable Change in the Real World
Newsletter
Get Michelle's fresh, science-based insights about how you can create changes in exercise, self-care, and eating that are self-affirming and flexible enough to survive real-world challenges.